Feel good!
Healthy sight is a way of life.
Welcome to I Care Vision Associates
Your Johnson City Eye Doctors
At I Care Vision Associates, our professional and friendly team of Eye Doctors is here to help you with all your eye care needs. Our Optometrists provide extensive eye care services for the whole family. From eye exams for adults and children, to utilizing the latest eye care technology to detect and treat eye conditions such as glaucoma and macular degeneration, we are here to help you.
Eyeglasses and Contacts in Johnson City
We are also proud to offer a wide selection of eyeglasses and contact lenses for every taste and need. From the latest designer eyewear and bifocal lenses, to prescription color contacts and much more, we are your eye care clinic to visit in the Johnson City area!
With convenient hours throughout the week and a friendly staff standing by, we look forward to seeing you and your family soon!
What Our Eye Care Patients Are Saying...
Meet Our Johnson City Eye Doctors
Dr. Schwichtenberg (pronounced Switzenberg) is a native of Wisconsin.  He completed his undergraduate study in microbiology at the University of Wisconsin in LaCrosse, Wisconsin.  Dr. Schwichtenberg received his doctorate in Optometry from the Illinois College of Optometry in 1987. Dr. Schwichtenberg grew up on a dairy farm in southcentral Wisconsin....
Dr. Hejny (pronounced Haney) is a native of Racine, Wisconsin.  She completed her undergraduate study at UW-Parkside in Racine.  Dr. Hejny is a 1987 graduate of the Illinois College of Optometry in Chicago, Illinois. Dr. Hejny and Dr. Schwichtenberg were classmates and best friends throughout their training in Chicago.  Dr....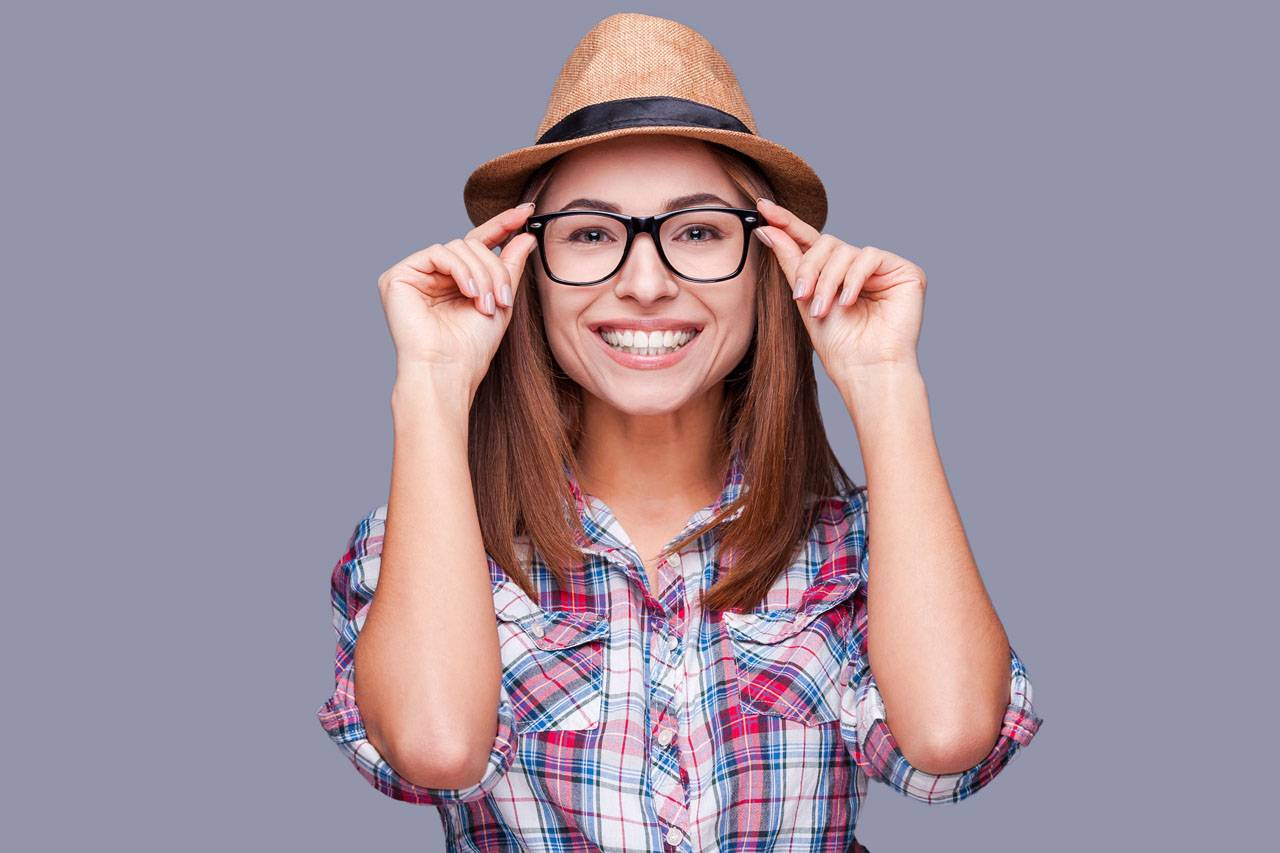 Focus on Eyeglasses & Sunglasses
We carry the latest European and American designer eyewear collections in a variety of styles, colors and materials.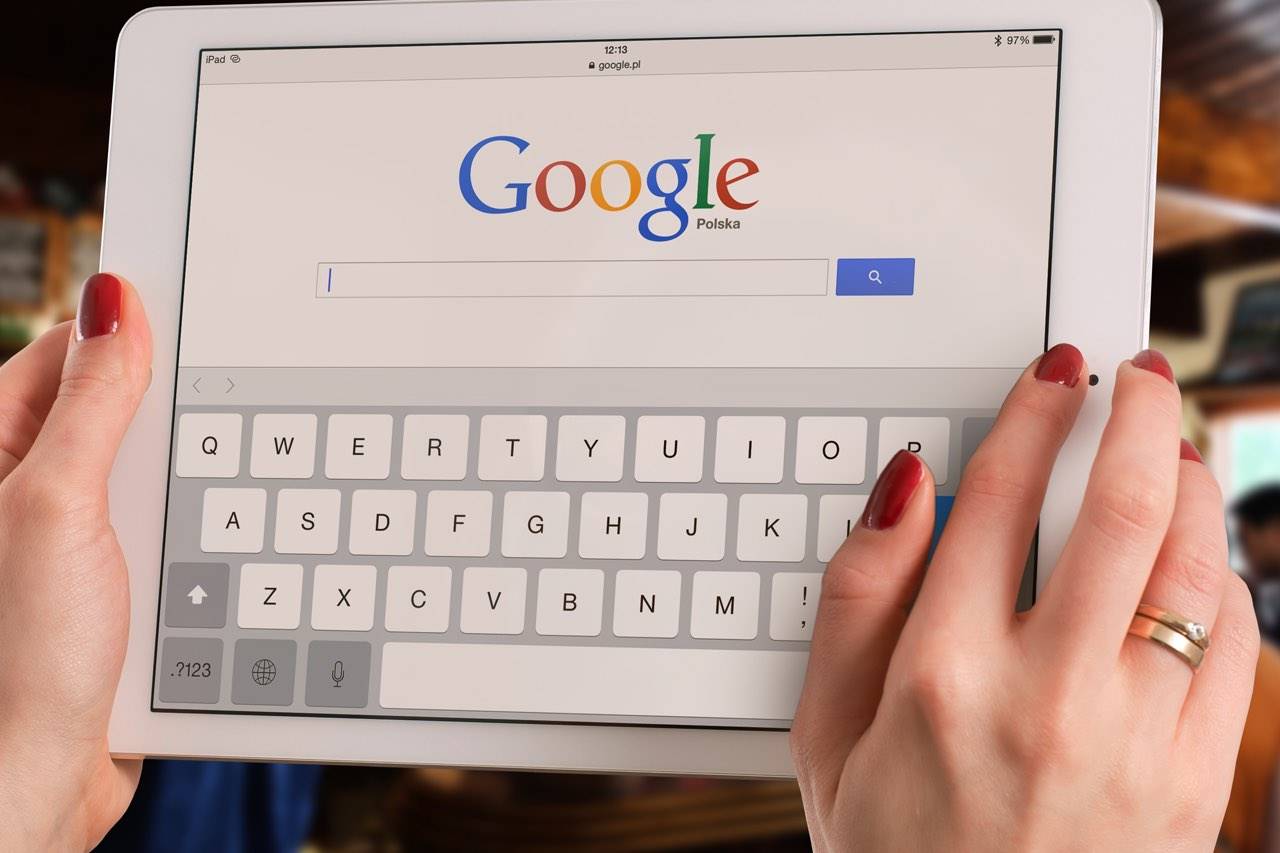 We are always looking to improve our practice and appreciate your time in helping us find new ways to make our eye care services exceed your expectations!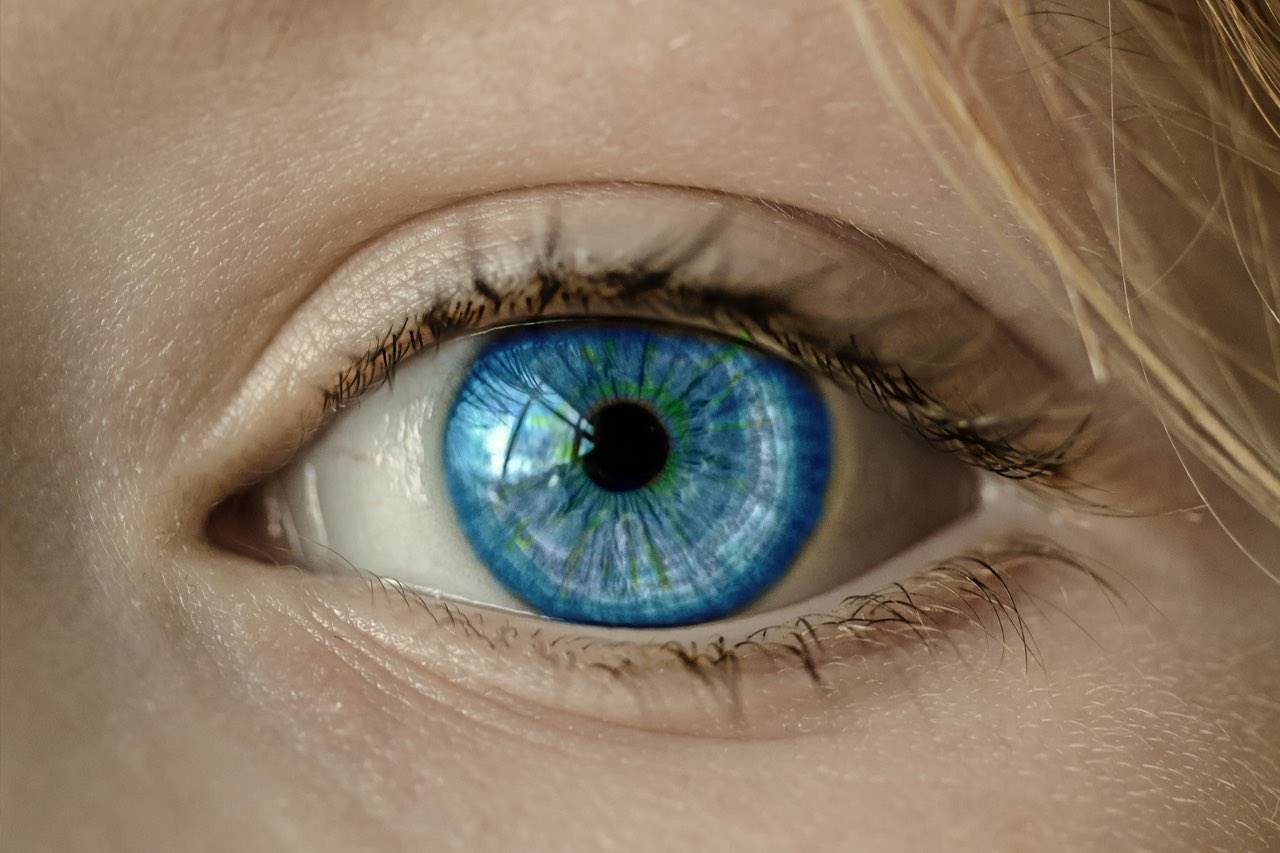 Focus on Contact Lenses
Whether you wear daily, weekly or monthly disposables, or conventional (vial) lenses, our Johnson City eye doctors offer a wide selection of lenses to fit your needs.
Pazeo drops for dry eyes!
24 hours of eye allergy itch relief in one drop with PAZEO® Solution
PAZEO® Solution is the only FDA-approved prescription eye drop proven to show 24 hours of eye allergy itch relief in one drop1
In clinical studies, once-daily PAZEO® Solution showed improved eye allergy itch relief at 24 hours (though not shortly after a drop was put in) compared to once-daily PATADAY® (olopatadine hydrochloride ophthalmic solution) 0.2%, the #1 prescribed allergy eye drop1,2*
Ask your doctor if once-daily PAZEO® Solutionis right for you.
Our Designer Eyeglass Frames
We Love Johnson City!
Why do we love Johnson City so much, you ask? Well, here are just a few reasons...
Why Do I Need Regular Eye Exams?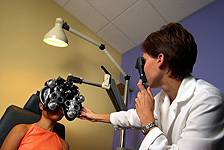 While most people schedule regular check-ups with doctors and dentists, many are not aware of the importance of an annual visit to the eye doctor. Regular eye exams can be the key to the early detection and treatment of emerging vision problems, eye diseases, and a number of other health issues. When you come to a Johnson City optometrist for an eye exam, you will receive comprehensive service designed to find and correct any vision or eye issue. Don't take good vision for granted, schedule an appointment today!
Monday:

9:00 AM - 6:00 PM

Tuesday:

9:00 AM - 6:00 PM

Wednesday:

9:00 AM - 1:00 PM

Thursday:

9:00 AM - 6:00 PM

Friday:

9:00 AM - 6:00 PM

Saturday:

9:00 AM - 1:00 PM

Sunday:

Closed
We're open ALTERNATE Wednesdays and Saturdays from 9 am to 1 pm. Please call us to confirm that we will open on those dates.